ok.
so, i been slum on the posting tip.
but i'm back II the maddness ... expect bookoo newness..
what's new you ask?
well,
uno. I am back with my main bitch (i.e. photography) & i'll be stuntin hard soon...
two. I'm employed = mo' muneey // less time. ( = // = (
tree. I'm a new member to various sites. (lookbook. stlyemob. livejournal. etc.) i'll keep you posted.
fo'. I am back to my glam bitch basics so you'll be seeing mo' of my sexiness...lls.
5. I am very optimistic // excited about my new DiAMOND LiFE so i'll be sharing it.
sex. I'm shining ! ! !
prom dress preveiw.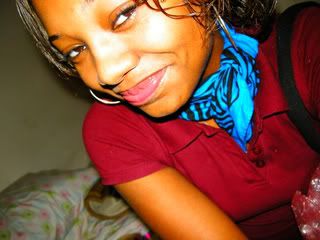 still smilin'
sunsets n' shit...
smoke great ...
my mane & music ...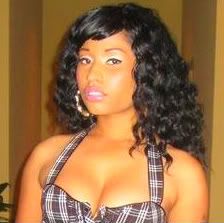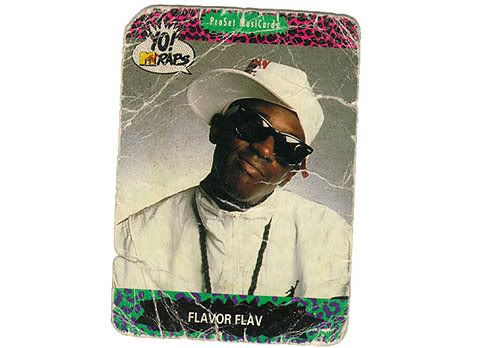 new inspiration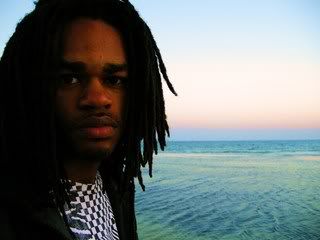 & color.
words i live bi :
life's a bitch ... i'm just tryna get her attn.
btw.
I L Y world.
YOU O ME.