- loved the concept // +8
-loved the dude who played Biggie //+5
-Faith Evans was dead on // +3
-Tupac? // -5
-Diddy? //-2
-Lil Kim? // -1
on 1 to 10 Scale : +8
Summary: I liked it. Saw it twice and I must say the downfall to this film is the casting. The actor who played Tupac did him NO justice. & as far as the shooting at the studio, thy made Pac seem crazy. Couldn't forgive that ... I wanted to cry // = ( and the bitch who played Kim was a terrible actress. Then his Mom's accent and the Hair Stylist for the whole production should be fired... JUST BAD. Overall, I think i dug it just because it was about BIG and the actor who played him.
-Madea // +5
-Derek Luke // + 10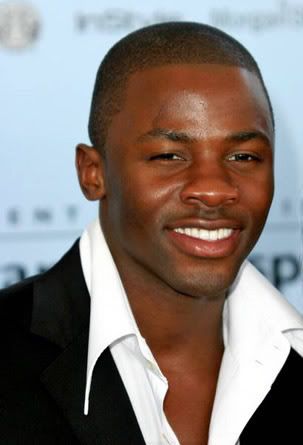 - Vanessa Ferlito // + 10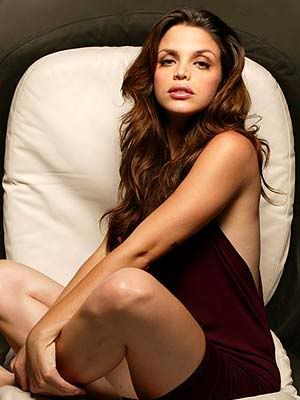 -Not bein funny at all really // -20
on a 1 to 10 Scale: +5
Summary: Well, it wasn't funny. Madea got a couple of cheap laughs but it wasn't funny. Plus, the two story lines (Madea and Derek Luke) were so different ... the transition from crying to laughing wasn't smooth. Sorry T.P. You a hard worker but if it wasn't fa Derek luke and the sexy bitch from Death Proof then i'd have to say I hated it.
3. Obama's Stimulus Bill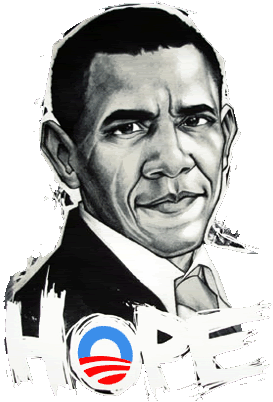 Summary: I think it'll help. Better this than no plan. And for those who think that the economy will balance itself out... has it ever? I'm no one really to be speakin on it... but i hope I get a stimulus check...lls.
4. Ray J's Show
- Funny // +3
- Lil Hood // - 10
- Danger // +15
on a 1 to 10 Scale: +7
Summary: Face tattoos are HOT !
5. Chris Brown & Rihanna.
Summary: Honestly, I'm over the drama. I heard she gave him an STD and now she cuts herself and they got married at Diddy's house and Chris Brown hit her dad ... it's so crazy. Even Oprah ass got something to say...i'll leave it at this ... I still like Rihanna's haircut and listen to Kiss Kiss, ass beating // lying bitch or not. lls.
& JUST FA' LAUGHS